Specializing in Garage Doors, Security Counter Shutters and Handicap Accessible Doors, Hardware and Garage Door Openers

Modern Design
Our catalog of doors and windows is updated regularly with new modern design products.

High Quality
High quality doors and windows that will change the look and feel of your home.
Weather Resistant
Our doors and windows are all weather resistant. Let it rain. Let it snow.

Warranty & Support
We got you covered. Our warranty will take care of any issues with our installation.
The Anchor Doors Difference
It's all about the choice.
We want you to love the choices you make so that you can tell your family, friends and co- workers about Anchor Doors & Service Inc. We want to know how pleased you were, how quickly we responded, how friendly your service technician was, how knowledgeable your sales staff was, how much attention to detail the installer implemented in his work, and how much value you received for your purchase.  
We care about you, whether you are buying a garage door, an opener, a handicap door accessory, dock equipment, or a replacement part the experience will be the same. So come see our showroom and experience the Anchor Doors Difference.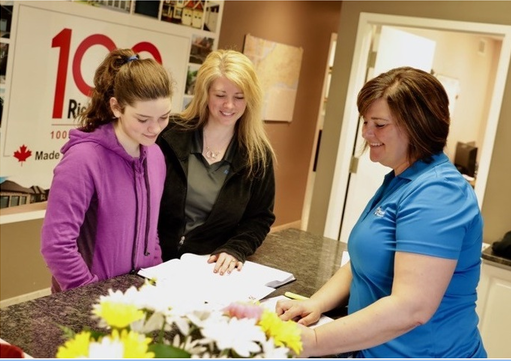 Door & Gate Operators
PVC Strip Doors
Parts & Service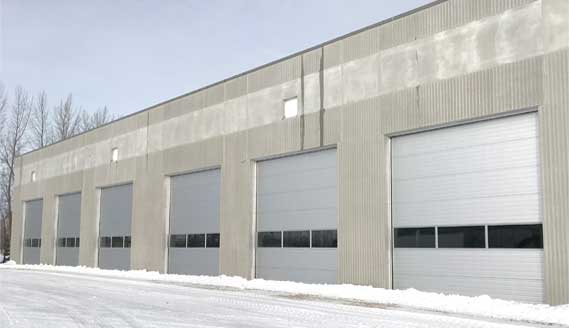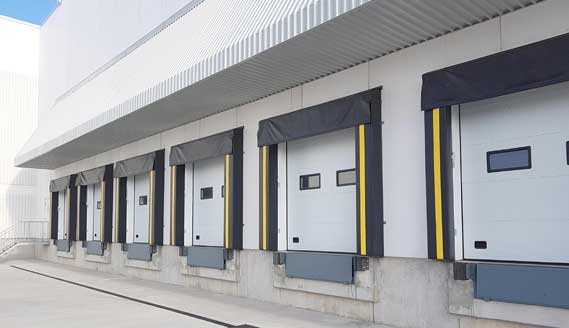 Stationary Truck Shelters
Stationary Inflatable Truck Shelters
Retractable Dock Shelters
Rain Shroud Dock Shelter Seal
Fixed Header Dock Seal
Adjustable Head Curtain Dock Seal
Loading Dock Parts & Service
Automated & Handicap Doors
Handicap Accessible Doors
Handicap Accessories
AAADM Certified Door Services
Parts & Service
Replacement Parts & Service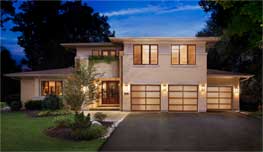 Residential Garage Doors
Parts & Service
Residential Garage Doors
Garage Door Openers
Security & Counter Shutters
Bug & Insect Screens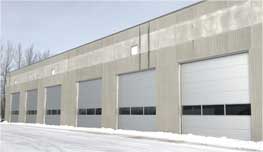 Commercial Garage Doors
Parts & Service
Overhead Garage Doors
Door & Gate Operators
Security and Counter Shutters
Mini Warehouse Roll-up Doors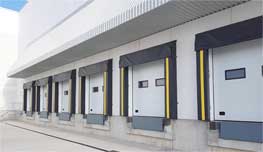 Dock Equipment
Parts & Service
Dock Levelers
Scissor Lifts & Accessories
Truck Shelters and Dock Seals
Parts & Service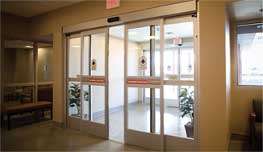 Barrier-Free Doors
Parts & Service
Hollow Metal Doors
Handicap Accessible Doors
Handicap Accessories
AAADM Certified Door Services
For over 20 years, Windsor & Essex County, Chatham & Kent County has trusted Anchor Doors & Service for top quality garage door installation, replacement, and repairs from our industry professionals. Whether you have a malfunctioning door or operator, are remodeling and want to upgrade your garage door, or need a brand new installation for your recently-built new home, we offer top quality products and the best workmanship around. Discover why we are quickly becoming the most trusted resource for Residential and Commercial Garage Doors, Handicap Operators, Dock Levelers, Shelters, Seals and Dock Equipment.  

If you don't see your location listed below, please feel free to call our office and inquire about your particular service area. We are always available to answer any questions you may have, even after regular business hours!
Fully Trained And Certified
Same Day Service Available
Customer Satisfaction Guarantee
I cannot say enough good things about Anchor Doors. They were quick, courteous, and did a wonderful job assessing my issue and then replacing the weather stripping on my 2 garage doors. Mike was extremely punctual, knowledgeable, and professional. I would not hesitate to use Anchor again and will be recommending them to family and friends in the future.
Great people to deal with. I went to a couple other garage door places but Anchor doors went above & beyond in helping us & answering all our questions. Nice showroom with many options. Love our new garage door!
Recently bought a new house that came with old functioning equipment and needed to source a non-available part. They helped put something together for me, just to help. I will most certainly recommend them. Cheers!
I got new garage door from anchor doors last week. Customer service is excellent. And quality of work is great.
Great door..excellent installer..did a perfect job installing the door..good service..friendly helpful sales staff.